Network of Demonstrated Expertise
Grow your professional network with Ambiki.
A network based on:
Real (anonymized) data driven by actual teletherapy sessions.
Specialized creators whose content has been validated by real world usage in Ambiki's therapy tools by other therapists.
Real (anonymized) data of patients served, disorders treated, and other heuristics from an EMR.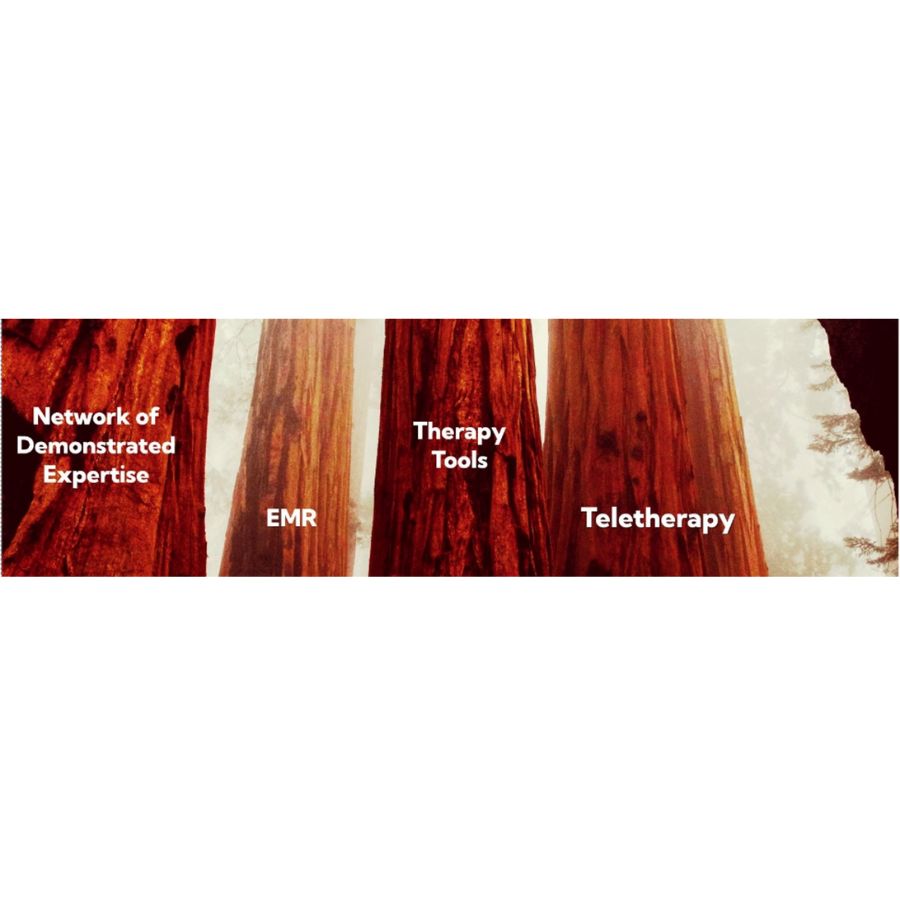 About the Network of Demonstrated Expertise
Demonstrate your expertise by having a teletherapy session, adding a resource or adding an activity list.
Upload your CMH or CEUs to your profile to show your education and skills.
Easily find therapists or organizations specializing in the setting you work in, and patients served.
Therapists can show their expertise in an area, making them more visible and attract organizations looking to hire.
Organizations can easily find therapists to hire, to meet their specific needs.
Clients can be paired up with therapists that have the skills for their needs.
Start your free Ambiki trial today the platform tailored specifically to the needs of SLPs, OTs, and PTs.