Ambiki EMR Support
A team of experienced therapists and developers to back you
Real responses from real people
We may be a tech company, but we know nothing can replace human support.
As therapists ourselves, we know the consequences of slow or unresponsive tech support. It can make the difference between a child getting seen for a session, a therapist getting paid, or a session being reimbursed. At Ambiki, we recognize the exceptional demands and unique challenges therapists face and make it our mission to resolve issues and provide sustainable solutions.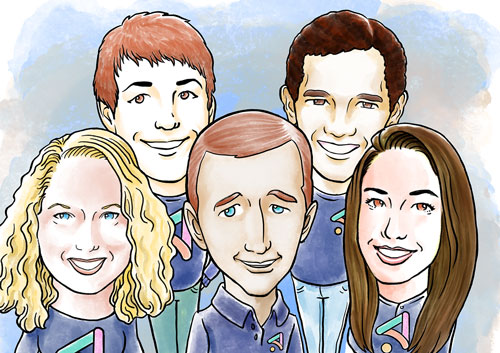 No chatbots, only humans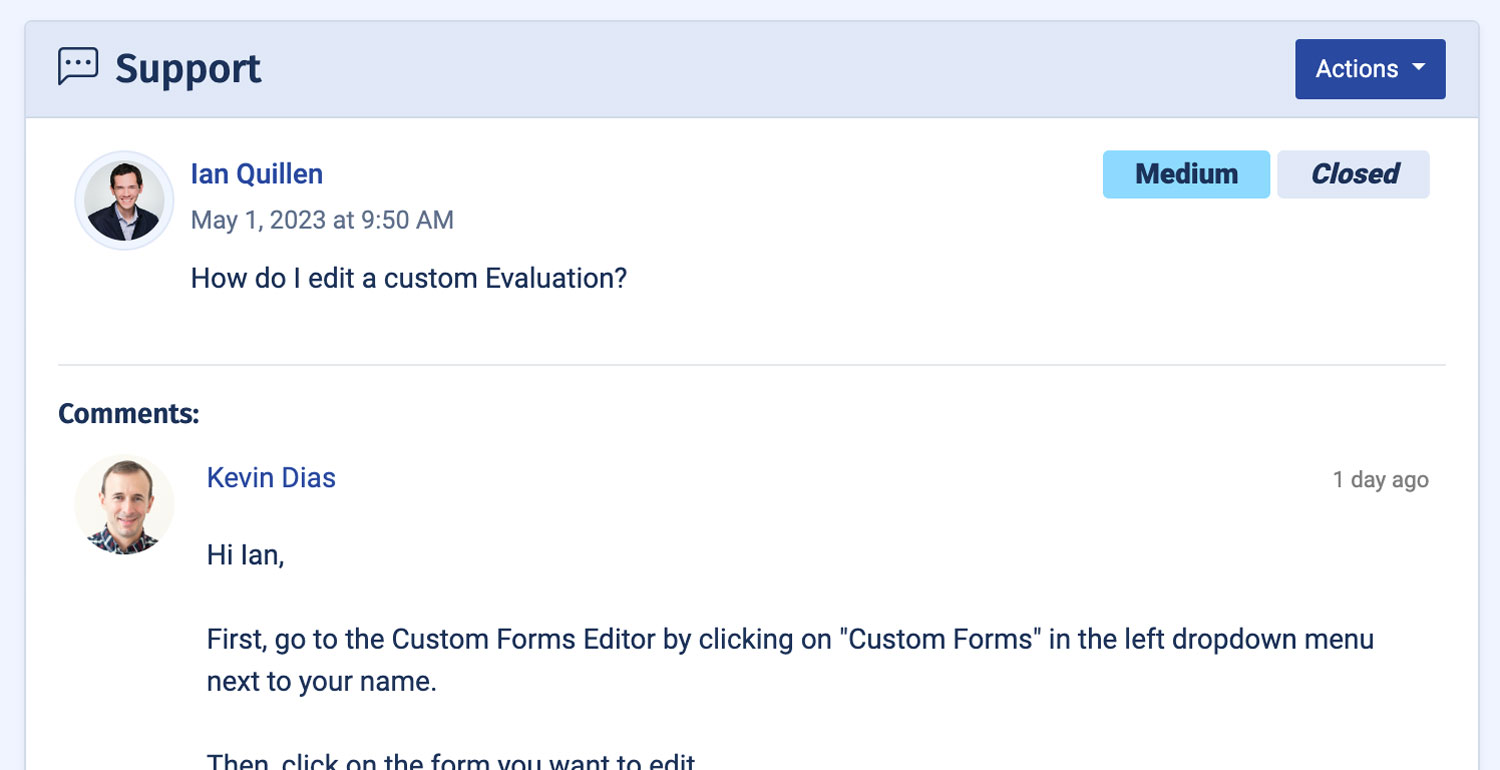 Our team of experienced therapists and developers work hand in hand to provide you with the best possible experience. Our commitment to human support means that you'll always have someone to turn to when you need help, and you won't be left waiting for days for a response.
Ready to experience the difference for yourself?
We're not just any other practice management platform. Ambiki was built by therapists, for therapists. Sign up for a demo today and see how we can revolutionize your practice so you and your team can focus on what matters most: your patients and their progress.